Welcome to

St. Comgalls Antrim
Dírithe ar Thodhcaí Níos Fearr

– Towards a Better Future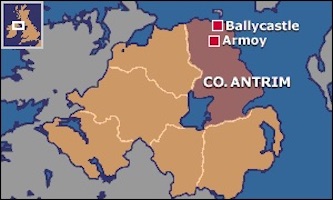 GAA team target of a bomb attack in Antrim Two devices described as "crude" and "non-viable" have been recovered at a community centre in Antrim. GAA players who were training at Stiles Community Centre were escorted from the building during the alert by police, who...
read more
Girls U11 Tryouts:
Aug 02 @ 2pm-6pm …Details
Elegant Themes Classic:
Aug 02 @ 2pm-6pm …Details
Boys U14 Tryouts:
Aug 02 @ 2pm-6pm …Details
Centre of Excellence
In the early days of 2006, the search began for a tract of land, which would serve the needs of the newly re-established and developing St Comgalls Club. Some months later that land had been secured and there gradually unfolded a chain of events which led to the unique situation where the four main units of the GAA – Club, County, Province, and National body came together to pursue the establishment of a GAA Centre of Excellence. This Centre, when complete will cater to the growing needs of the GAA at Club, County, and Regional Level Below is a video presentation of how the new Dunsilly Centre should look.
Naomh Comhgha. (2-12) v (1-9) Naomh Úna CL.
Junior Football Championship Semi-Finals
Glenavy GAC 2:00 PM
Referee: Barry Hotchkiss
Lamh Dhearg (3-7) v (1-5) Naomh Comhgha.
U17 FL Div 3 League Cup Final
Glenavy GAC 12:30 PM
Referee: John Moran
Laochra Loch .(0-8) v (1-11) Naomh Comhgha.
JFC group 1 Round 5
4G Coláiste Feirste 2:00 PM
Referee: John Moran
Naomh Comhgha. (1-3) v (4-18) Con Magee's G.
U17 B FC Round 1
Erin's Own Cargin 7:00 PM
Referee: Eamonn Mc Auley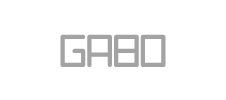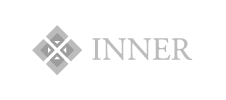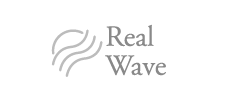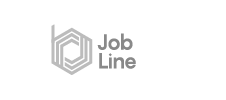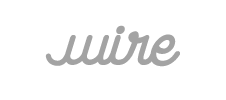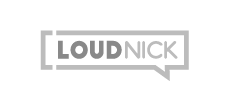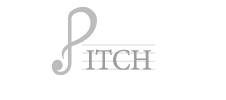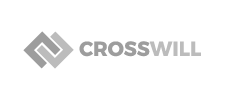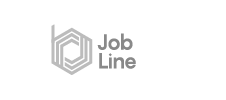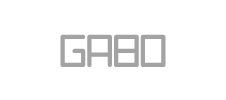 Want to Join The Club?
Let Us Know. We are always keen to hear from anyone who wishes to make a contribution to the affairs of the club. So please submit your comments to us either by Email or via the Online Form: Contact Us.